Objective
Canon is known for always being ahead of the game, and 2016 saw the release of 2 new cameras that would prove to disrupt the market. We were tasked to create engaging and informative content that showcased these products in a relatable and inspiring light.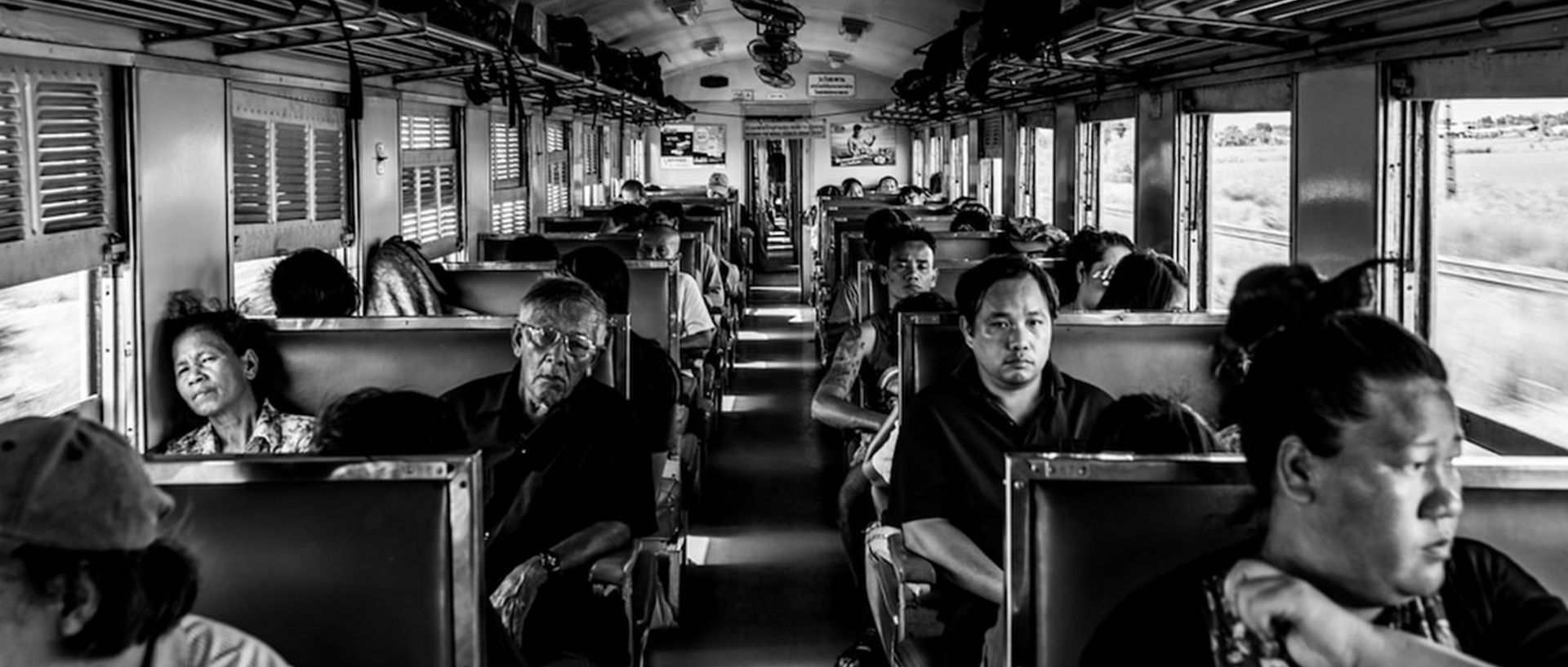 Solution
We turned to the tools we had at our disposal, and learned that one of the top searched photography terms was 'travel photography'. With that, we teamed up with celebrity photographer Justin Mott for the pilot episodes of our Photographer Series, and took viewers around the world through a series of travel-inspired videos shot in unique locations. Each video was shot with the latest Canon camera model, allowing consumers a view of the camera and through it.
To further increase product awareness, each episode was accompanied by 3 spin-off articles, written based on the expertise of Justin Mott. They re-emphasised unique product features through shots taken on each trip, and offered a glance into its production capabilities.